Corporate Social Responsibilities
As a vaccine company in China, we continue to develop and promote vaccine products and services to contribute to disease prevention and control while actively fulfilling our social responsibilities. In the past 20 years, we have always been committed to the health needs of the country and the people, forging ahead and constantly innovating. We have been fighting at the forefront of epidemic prevention many times when major national epidemics broke out and have successively invested in hepatitis A, SARS, avian influenza, H1N1 influenza, hand-foot-mouth disease aiming to the prevention and control of and other epidemics and have sustainably developed high-quality vaccines which have repeatedly won national and even global attention.
In addition to repaying the country and society with high-quality vaccines and protecting the health of the people, we have also made continuous contributions to the fields of earthquake relief, health and poverty alleviation, professional training, and health science education, and donated vaccines and other materials to public health and society. We are all present in the post-disaster emergency support in Wenchuan and Ya'an, and in the popularization of influenza knowledge in nursing homes. They all record our stories about public welfare.
We use vaccines to silently guard the health of the people, use practical actions to contribute to the cause of public health, fulfill our responsibilities, and work together for a healthier world with all walks of life.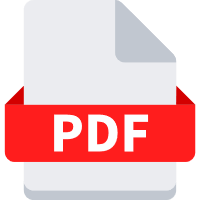 SINOVAC BIOTECH LTD. 2021 Corporate Social Responsibility Report(EN)